Description
The television is equipped with, among other things, 3 HDMI ports: ideal for your game console, digital recorder, Blu-ray player or laptop and 2 USB ports that are suitable for connecting a USB stick or an external hard drive, for example.
but that also provide sufficient power to charge or support other devices.
Via the USB stick or external hard drive you have the option to directly record your favorite programs and series.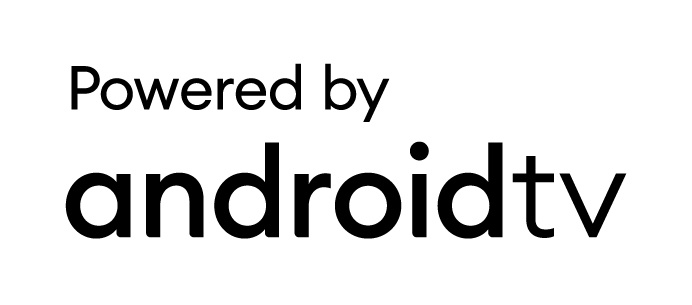 ANDROID tv
This TV has an operating system made by Google namely ANDROID TV. This system makes the television look almost the same as what you are used to from all other Android devices such as your mobile phone. This allows you to use popular and many printed apps directly on the TV such as Netflix, Videoland and YouTube. You can download the available apps for the Android TV via the Google Playstore.


Android TV brings a world of content to your largest screen. With the Google Assistant you can do even more with your TV. Use your voice to quickly access your favorite movies, shows or music. Search what is being played on Live TV. Tell your assistant what to record, change the channel, turn up the volume, pause, fast forward and backward – all with your voice. You can also easily search for and enjoy vacation photos on the big screen. Control devices around your house such as dimming the lights from your couch. Ask your Assistant questions and get answers from Google on the screen, including the weather or game scores. Even manage tasks such as viewing your schedule and adding appointments without picking up another device. Press the Assistant button on your remote control to get started. Just say "Hey Google" to get started.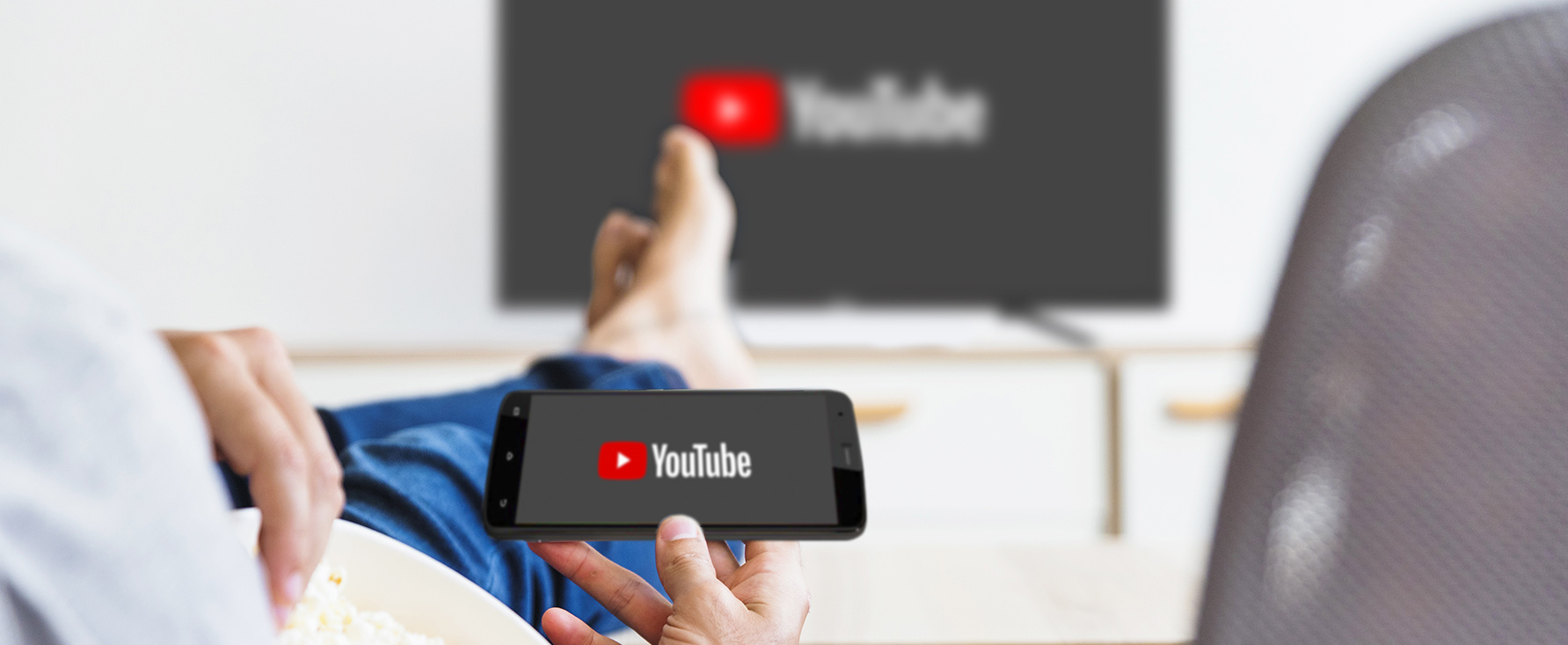 Built-in Chromecast
The TV has a built-in Chromecast so that you can use your mobile phone as a remote control. Use your phone to browse and cast your favorite shows, movies, music, sports and games to your TV.
Access to range of apps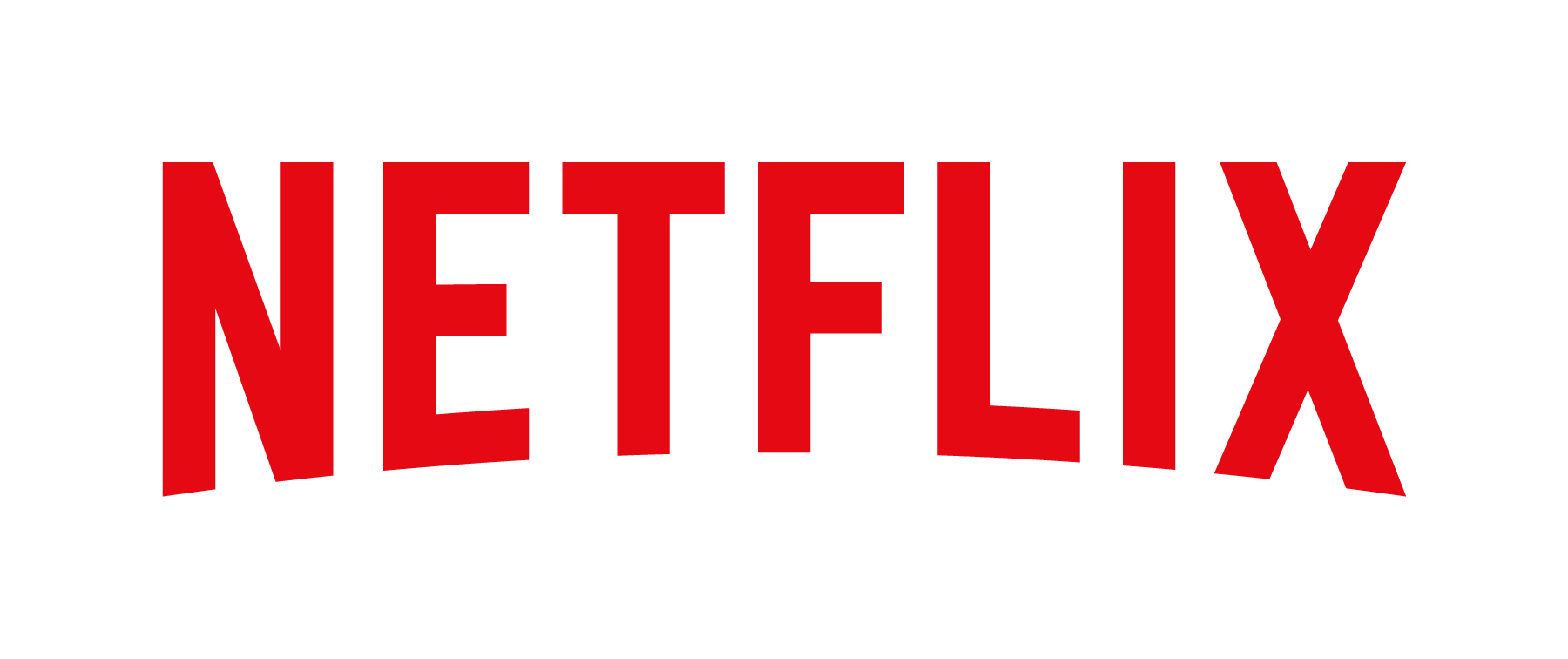 Google Appstore ensures that you have many apps that you might want to install at your disposal. You can watch videos via YouTube, watch films and series via Netflix and Videoland or stay up-to-date with your favorite news app. Of course there is also enough choice of games in this app store.